HD photographs of La Jeune Fille Allongee statue by Aristide Maillol in Paris - Page 603

We were within the Jardin du Carrousel of the Musee du Louvre, when we took these high definition photos showing a statue called La Jeune Fille Allongee, which was sculpted by Aristide Maillol.

<< Previous 601 602 603 604 605 606 607 608 609 610 Next >>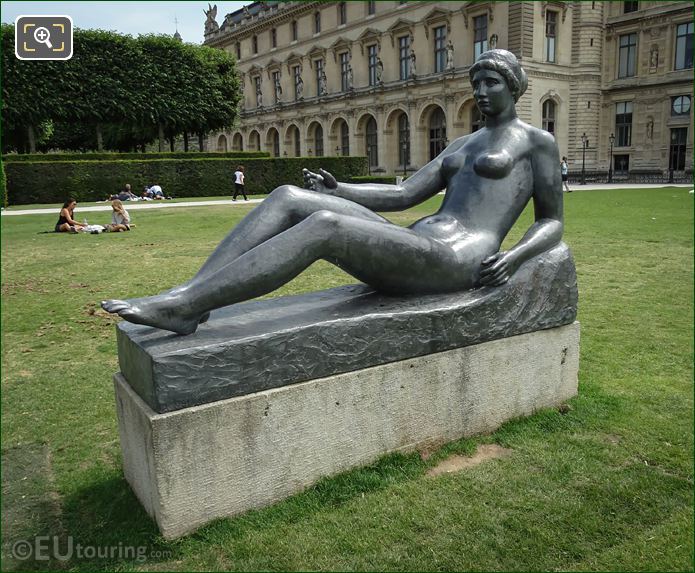 This first HD photo shows a statue called La Jeune Fille Allongee, which in English translates to The Young Girl Lying, which was designed to represent a young woman lying back resting on a couch, and this was sculpted back in 1921, being cast in bronze.
Yet this next image shows a close up of the face of this woman, which was sculpted in bronze, and although this particular sculpture can be found within the Jardin du Carrousel, there is another bronze the same located in Banyuls, which was the home town of the artist Aristide Maillol.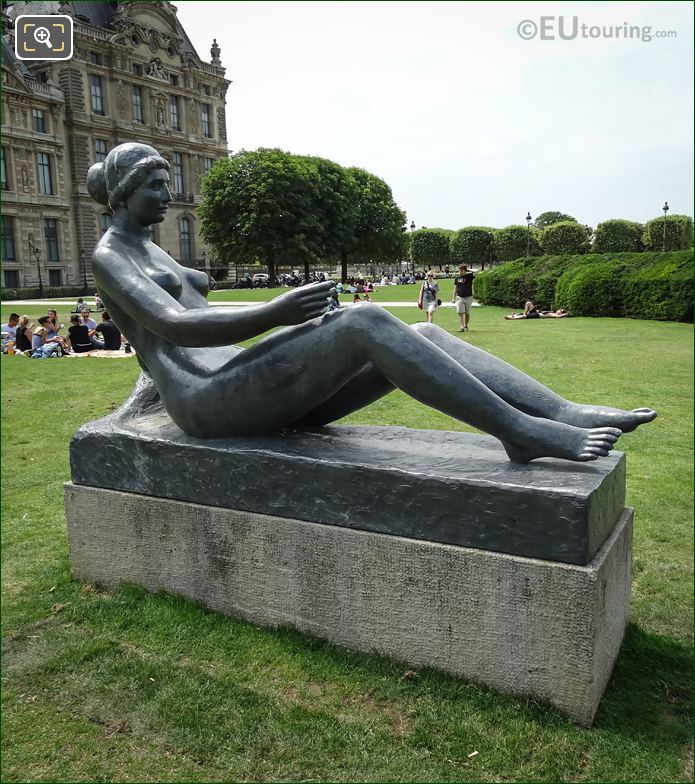 Now Dina Vierny was the muse and model for Aristide Maillol during the last ten years of his life, but even his earlier works like this one of La Jeune Fille Allongee are so similar, it is almost uncanny, and according to an interview with Dina, Aristide Maillol had said to her father that he made her, but Maillol had invented her, having been drawing her features even before she was born.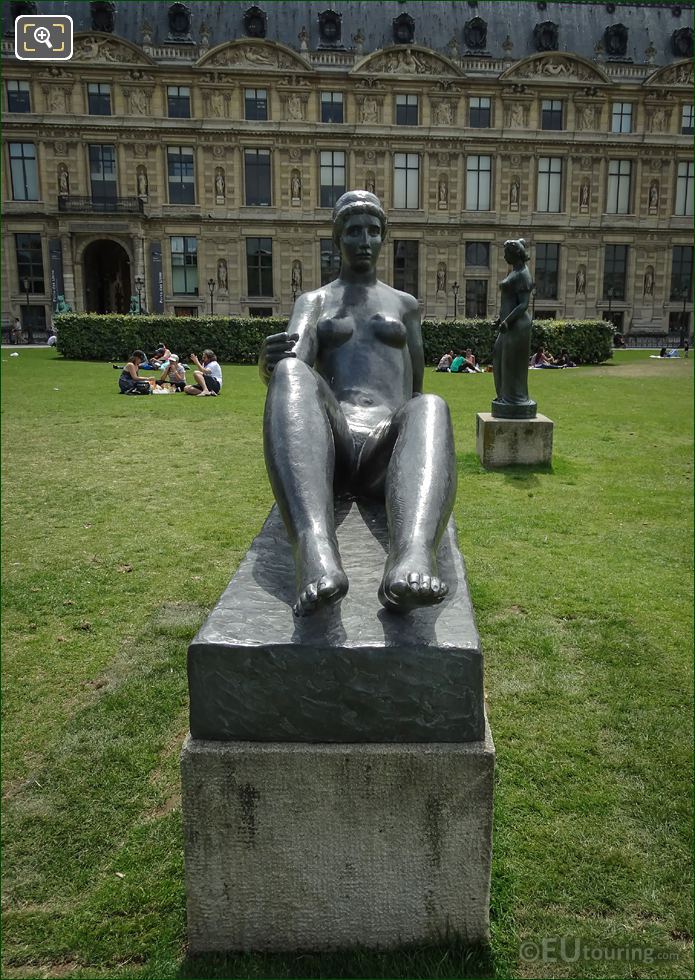 And it is thanks to Dina Vierny that we can get to admire works by Maillol in Paris, as she donated eighteen to the city on the condition that they would be showcased within the Tuileries Gardens, and in this photograph you can also see another statue by Maillol in the background.
So, The Young Girl Lying along with the other statues were installed in 1964 under the direction of Andre Malraux, however, they are now within their own dedicated section of the Jardin des Tuileries, known as the Jardin du Carrousel, which is a part of the Musee du Louvre that you can visit for free.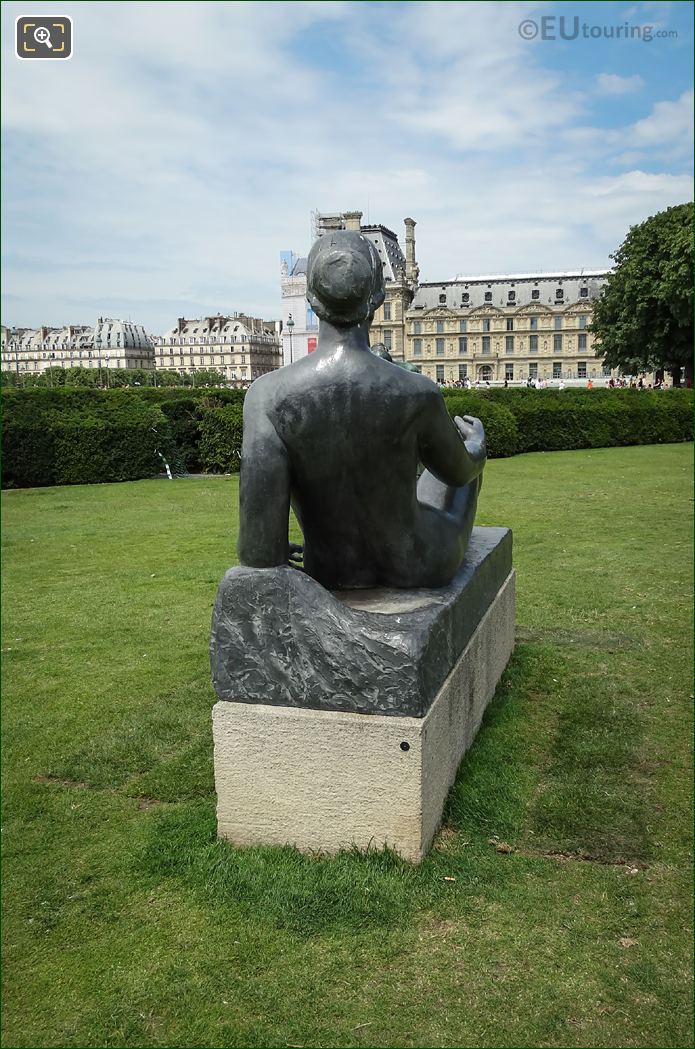 But this photo shows the back of La Jeune Fille Allongee as though the woman is leaning back, which was sculpted by Aristide Maillol, who was born in Banyuls in 1861, which is located by the eastern Pyrenees in the south of France close to the Spanish border.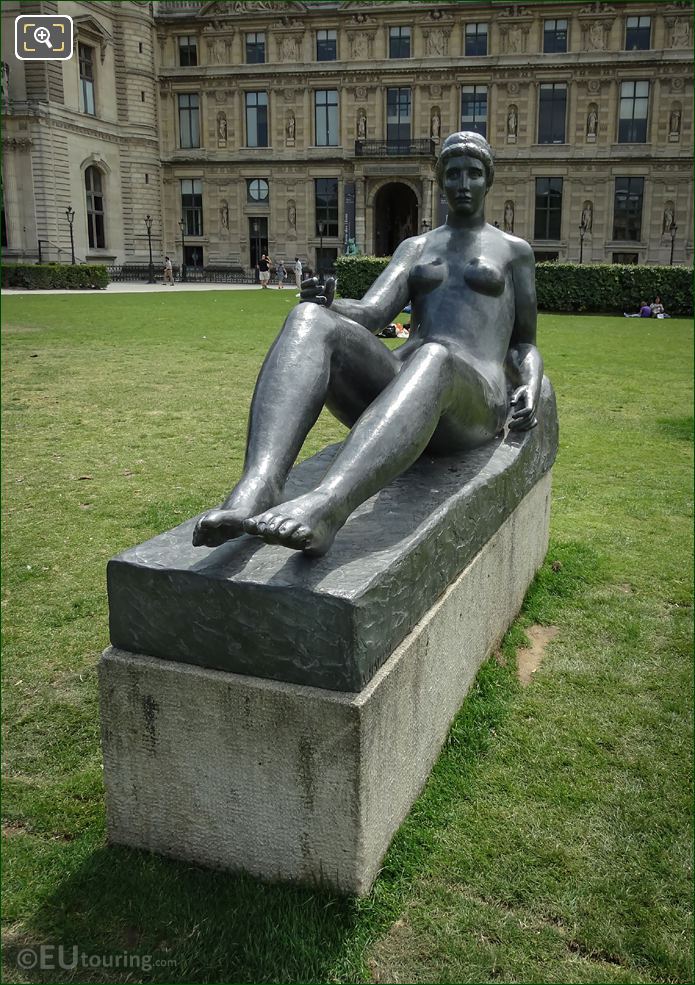 And it was in this town that he spent the last years of his life with Dina Vierny at the family home where he also had his workshop, and although he also spent time in Paris, where his last muse and model opened up a museum dedicated to him, Dina also restored the home in Banyuls turning this into a museum as well.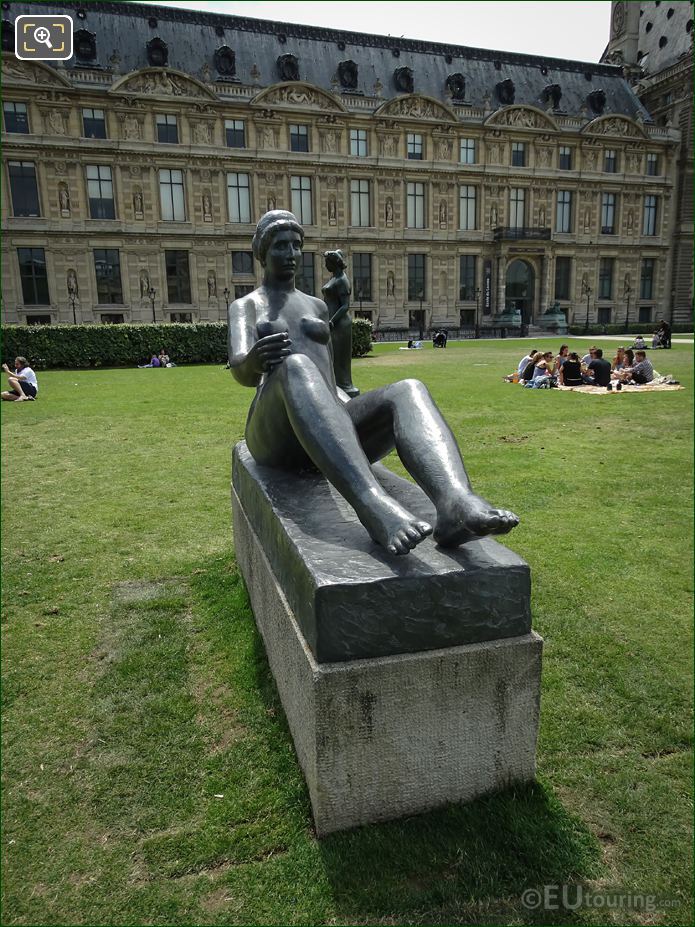 This means that many of his works including monuments can be seen in the area where Aristide Maillol lived, even though he had spent much of his time in Paris after studying at the Ecole des Beax Arts, yet before Maillol became a sculptor, he was also a painter and was friends with Henri Matisse who Dina also modelled for.
But this last image shows where Maillol has inscribed his name on to the base of the bronze statue of La Jeune Fille Allongee, which is on the side by the left foot at the very base of the bronze, although sometimes on some of his sculptures you will see his anagram instead.

<< Previous 601 602 603 604 605 606 607 608 609 610 Next >>


If you would like to use any of these photos for non commercial use we only ask that you please do include recognition to ourselves "eutouring.com", but if you are not sure with regards to usage, please contact us.