HD photographs of Square de l'Abbe Migne inside Place Denfert-Rochereau - Page 6

We were in the 14th Arrondissement of Paris at the Place Denfert-Rochereau when we took these high definition photos showing one of the gardens located here called the Square de l'Abbe Migne.


Place Denfert-Rochereau photos
- Previous 1 2 3 4 5 6 7 8 9 10 Next >>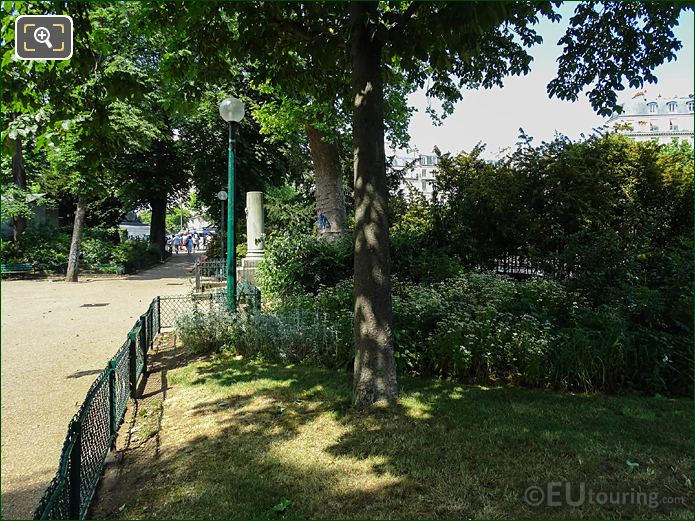 This first HD photo shows a section of the garden called the Square de l'Abbe Migne, which was originally laid out in 1880, and this is one of three gardens located within the Place Denfert-Rochereau close to the oldest train station in Paris.
And here you can see another part of the Square de l'Abbe Migne with its park benches positioned along one of the paths under the trees, and you will find that this garden was named after a French priest called Jacques Paul Migne. who was born in the October of 1800 and ended up publishing theological works and encyclopaedias for the Catholic priesthood.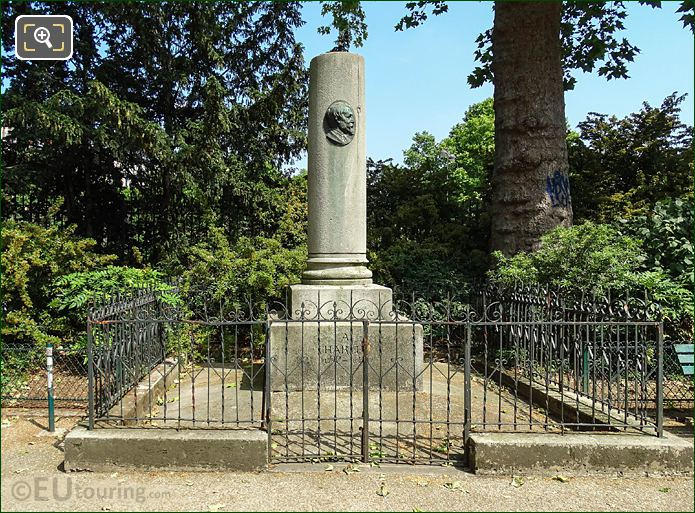 Now you will find that many squares have monuments erected within them, and here you can see what is left of a Monument to Nicolas Toussaint Charlet who was a designer and painter that produced over 2000 lithographs, most of which were military related.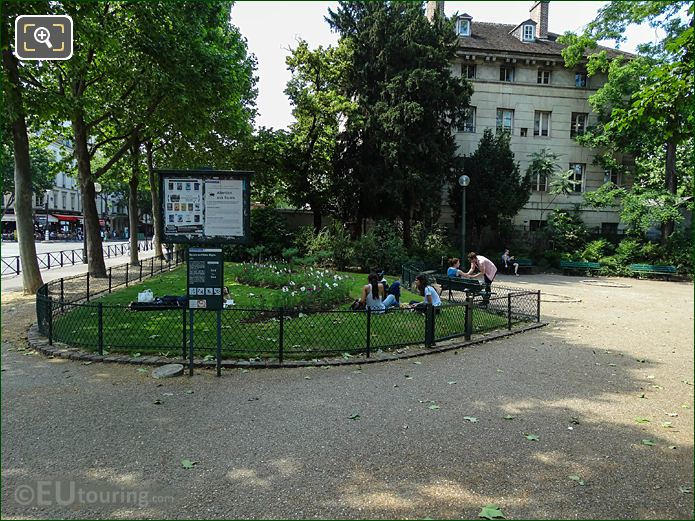 Yet here you can see another part of the Square de l'Abbe Migne with different varieties of trees and a flowerbed set into the grass, and the building you can see behind is actually the eastern historical building called the Barriere d'Enfer, which was designed to be a pavilion for the Wall of the Farmers General.
Paris is a city that prides itself on its green spaces and relaxation areas where you can get to discover many different types of flowers, just those you can see here in this close up photo, and whatever time of year you see this garden there is always different colours and flowers from Tulips through to Irises, etc.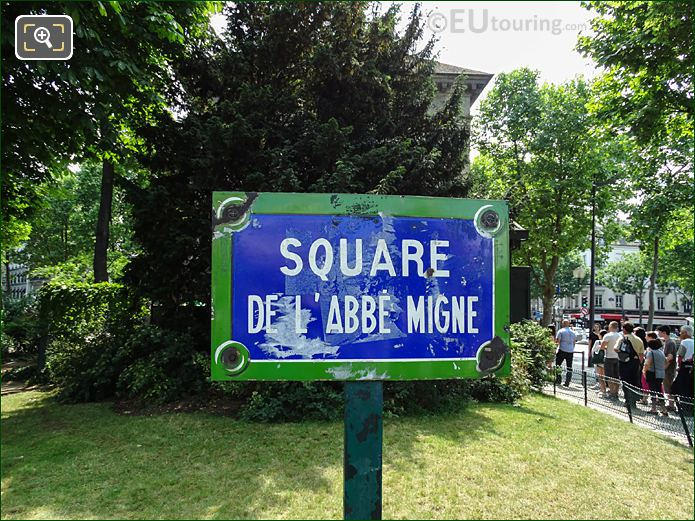 Here is one of the boards showing the name of this square in Paris, yet to the right of the image you can see people queuing, as they were waiting to get into one of the popular tourist attraction called the Catacombes, which is the museum dedicated to the burial place of millions within the old quarries.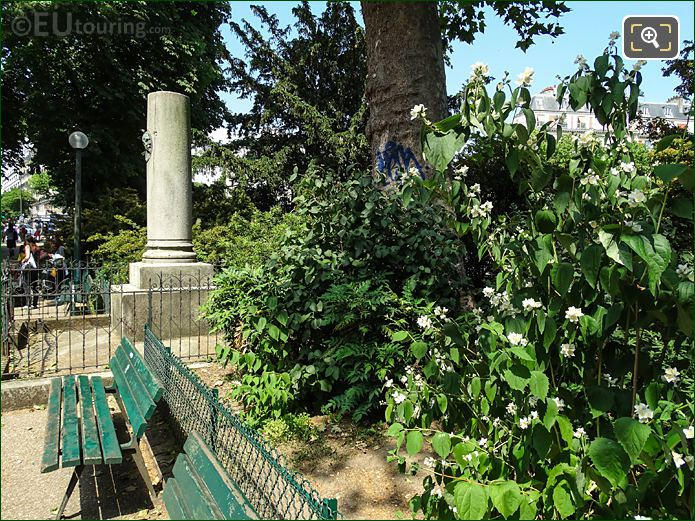 But getting back to the Nicolas Toussaint Charlet Monument, this was produced by the French sculptor Alexandre Charpentier, who was also a medalist and cabinet maker, and originally the entire monument was produced in stone, but being too fragile, the statues on it were cast in bronze, but unfortunately these were melted down during the occupation of Paris in World War II.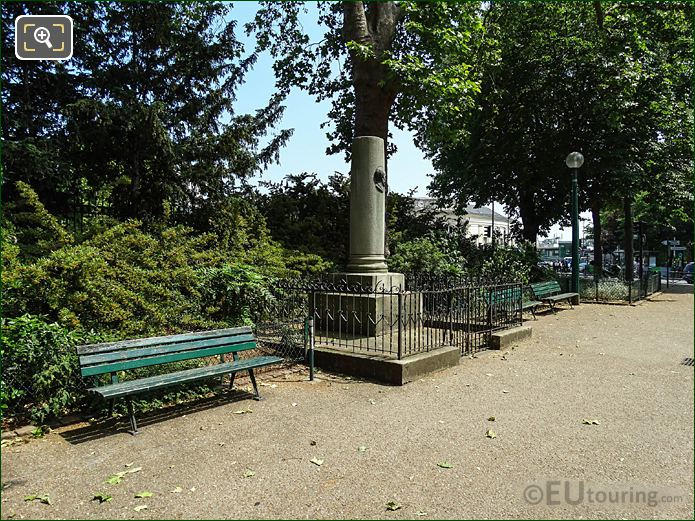 Therefore the only part remaining on the monument is the bronze medallion that is located on the column, which was produced by Alexandre Charpentier, that you can still see within the Square de l'Abbe Migne, and if you look carefully, a part of the building in the background is the Gare Denfert-Rochereau, historical train station, showing how close you are to other tourist attractions.
However, in this photograph you can see another section of the garden with its entrance, and you may be pleased to know that the Square de l'Abbe Migne is open 24 hours a day, so is ideal if you wish to have a break surrounded by nature.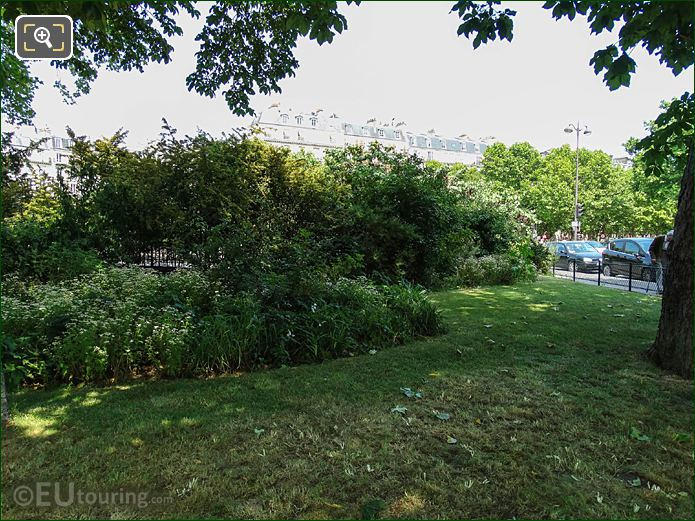 Although this is another part of the garden with its flowerbeds, trees and bushes and like other green areas in the city, Paris has a policy of not using pesticides, so hence it has an ecological label, and another reason for naming the square after Jacques Paul Migne, was due to him founding a printing press in the area.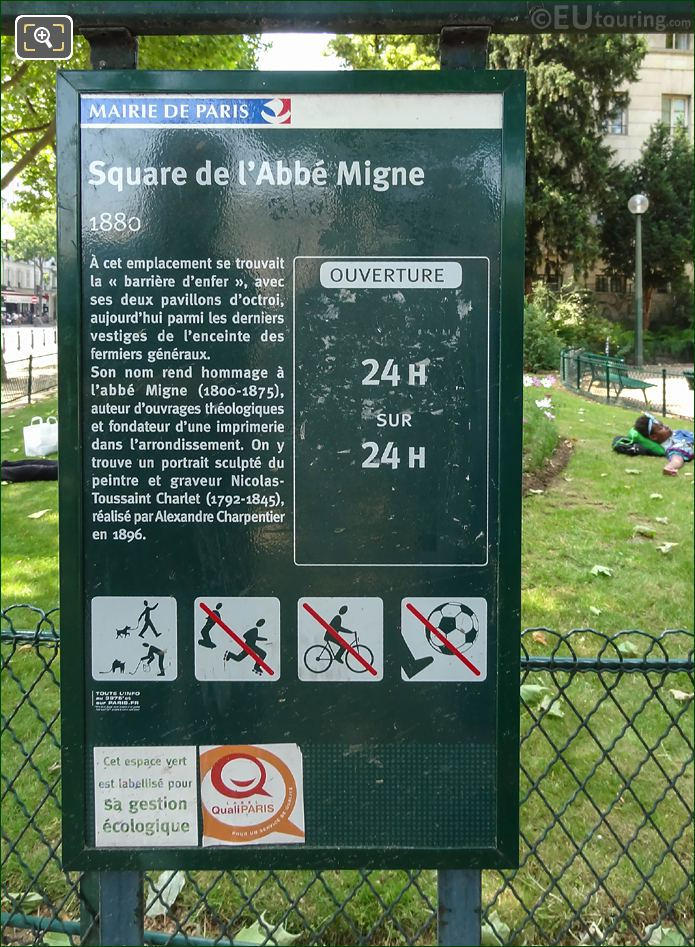 Whereas this photo shows a close up of the main tourist information board for the Square de l'Abbe Migne, which as you can see is from the Mayor of Paris and provides a brief history and the year 1880 when the square was created, along with information such as no cycling, skateboarding or playing football within the garden.

Place Denfert-Rochereau photos - Previous 1 2 3 4 5 6 7 8 9 10 Next >>


If you would like to use any of these photos for non commercial use we only ask that you please do include recognition to ourselves "eutouring.com", but if you are not sure with regards to usage, please contact us.