Musee du Service de Sante des Armees museum in Paris

This fascinating museum provides exhibits relating to the medical support of the armed forces, ancient and historical exhibits, along with underwater and aerospace medicine, plus items relating to the fight against infectious diseases, psychiatry, chemical warfare and humanitarian actions.


About Musee du Service de Sante des Armees

The Musee du Service de Sante des Armees is located in the beautiful cloister of the monumental complex of the Val-de-Grace, and attached to the School of Application of Military Health Service, it was first created during World War I.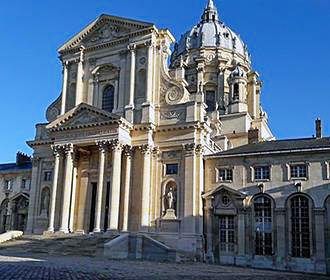 The rooms are laid out in various themes and the first one you discover when you enter this unusual museum in Paris is all relating the staff of the health service including their uniforms and how these changed, along with how the medical staff were essential support for the armed forces during conflict including evacuation to hospital, etc.

You can then discover numerous research activities relating to psychiatry, a hyperbaric chamber and much more that represent specific fields such as underwater and aerospace medicine at the Musee du Service de Sante des Armees Museum.

Humanitarian and care overseas also plays a role at this museum and there are displays relating to the fight against infectious diseases such as malaria, typhoid, etc plus there is a section dedicated to medical instruments and those utilised by Francois and Jacques Debat.
In addition to these displays, the Musee du Service de Sante des Armees Museum has exhibits including Italian Renaissance ceramics, portable microscopes, medicine cabinets and instruments from the 18th century.

Yet you can also see additional exhibits from ancient Egypt right through to almost present day, plus there is one of the most prestigious collections in the world of over 100 mortars, some of which still have the pestles.


Visiting Musee du Service de Sante des Armees

You will find the Musee du Service de Sante des Armees located within the historical building of the Ecole Val-du-Grace in the 5th Arrondissement and this is close to numerous other tourist attractions such as the Luxembourg Gardens.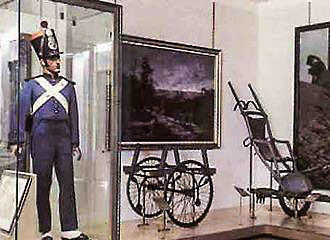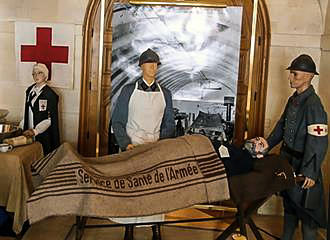 The museum is open on a Tuesday, Wednesday, Thursday, Saturday and Sunday from noon until 6pm, yet is closed on all other days along with major national French holidays such as 1st January, plus we would like to point out that it is also closed throughout the month of August.

Now as of 2014, the cost of entry is €5 for individuals, however there is a reduced rate available for selected people. But if you are wishing to visit the Musee du Service de Sante des Armees as a group, then prior reservation is required in writing, and you would need to contact the staff first to see if the date you require is available.

And as for getting to the museum via public transport in Paris, the nearest Metro station is the Les Gobelins stop via line 7, or alternatively in the opposite direction you have the Raspail stop serving lines 4 and 6. Yet the closest RER train station is the Port-Royal stop serving line B.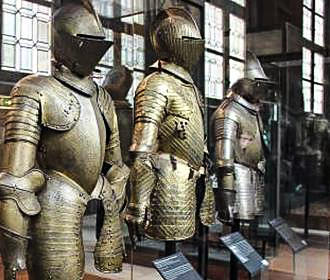 In addition to these options, you can use Paris bus lines 21, 27, 38, 83 and 91, or if travelling later during the day then Noctilien Night Bus Service via lines N01, N02, N14 and N122, all of which will get you within easily walking distance of this historical monument.