Horse riding Centre Equestre de la Villette

This is a unique riding school in Paris with ponies and horses that offers a range of different activities, courses and training in different equestrian practices and disciplines for both adults and children, along with organising competitions, treks, etc, which is located within the Parc de la Villette cultural park.


A bit of history

There was once a pony club formed on the land at Villette after the abbetoirs and cattle market had ceased trading, and horses were then added, yet they moved locations in the area several times during the lates 1970s and 1980s.

But it was in 1982 that an association called Equivil was formed in Paris to promote riding, and called the Urbs et Campus, they became associated with the pony club in Villette, and eventually the equestrian centre found a permanent home within the newly developed Parc de la Villette in 1990.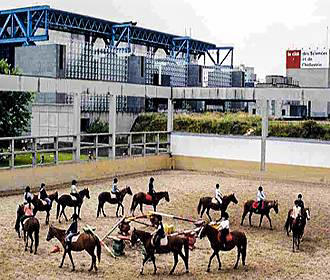 ---
The association was designed to bring together different riding clubs and promote pony riding and horse riding within an urban environment, as well as linking different clubs together from all different equestrian disciplines, and in 1995 changed its name to Equivil, and the Centre Equestre de La Villette has become a part of this.


About the Centre Equestre de La Villette

The Centre Equestre de La Villette is a unique riding school in Paris, as you will not find another one located within the city itself, although there are a few horse riding schools on the outskirts of the city.

And located within a spacious barn of a modern design that is in keeping with the rest of the innovative cultural park in Paris called the Parc de la Villette, which is an imposing building from the outside, yet purely designed for the atmosphere of an equestrian centre on the inside.
And because they are linked with Equivil, you will find that they support all forms of riding, from those that want to try pony riding as a child, to those that are wishing to pass exams, go trekking, etc. They also have courses where you can learn additional skills in certain arts such as dressage or show jumping and much more, which is all within a secure and safe environment with all the required equipment.

There are daily riding lessons available at the Centre Equestre de La Villette, along with specific courses, and one of the things that this club tries to do, is ensure that if you are on a course, you will always be with the same horse or pony. This is so that you can form a bond and learn its traits, etc, which also makes advancing to the next levels for exams, competitions and so on, far much easier.

Yet Equivil itself also promotes riding for the disabled, and this is something that the Centre Equestre de La Villette can also accommodate, plus as we mentioned earlier, entering into competitions, going on horse or pony riding treks in Ile de France and much more, is also possible.


Visiting the Centre Equestre de La Villette

Now as we mentioned earlier, the Centre Equestre de La Villette is located within the Parc de la Villette, which is in the 19th Arrondissement, and it is situated close to The Geode, the Cite des Sciences and the entertainment venue in Paris called the Zenith.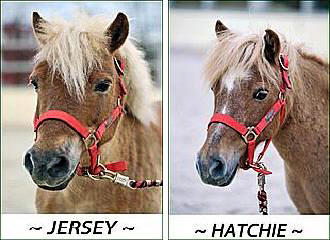 ---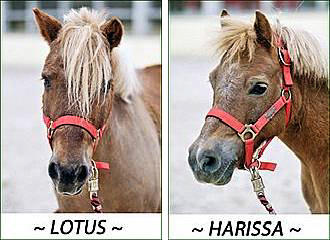 There is an initial registration required at this pony and horse riding centre in Paris, which includes an insurance fee and as of 2018 this was a yearly fee of €46. And then different packages are available for the number of sessions and whether it is with a pony or horse, and depending upon if you want just one season or all three, plus what type of tuition, etc. So you would need to contact the Centre Equestre de La Villette to find out more and specific costs for your requirements.

But when it comes to getting here, no matter what type of public transport in Paris, or even if you drive by car and park up at one of the car parks, there is a minimum of a 250 metre walk to get to the equestrian centre, so please do bear this mind.

Yet to give you an idea, the nearest Metro stations are the Porte de la Villette or the Corentin Cariou stops via line 7, or the Porte de Pantin stop via line 5. However, if you are travelling by bus you would need the Bus lines 75, 139, 150,151, 152 and 330 along with the Noctilien Night Bus Service via Lines N13, N41, N42, N45 and N140.

Alternatively, the Tramway via line T3b will also get you reasonably close to the Centre Equestre de la Villette, not forgetting that there are several Velib stations nearby for the self service bike hire scheme, plus the canal cruises on the Canal de l'Ourcq by Canauxrama will also get you nearby.