This location is now closed with no re-opening date.

The following article is left as-is for historical and archiving purposes.
Pinacotheque de Paris Museums

There were actually two different sites, one that was a museum holding permanent displays of art, whereas the other museum is on a large scale offering diverse and fascinating temporary exhibitions from archaeology through to contemporary art, however, these have temporarily closed until a new and more economical location is found due to their original locations and the fact that these were privately owned and funded museums, although they do have an e-shop for Paris still.


About the Pinacotheque de Paris

An innovative idea by Marc Restellini, who is a gifted art historian, was to provide temporary exhibitions of art in a diverse variety of forms from often little known artists and from all different eras that are often overlooked.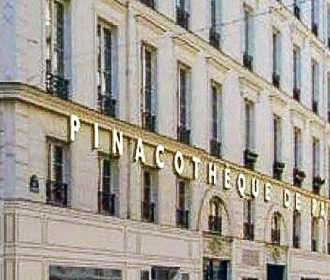 >
The concept was to make art accessible to all in a fun and interesting way and not through presenting specific dates or movements but by utilising a type of transverse form of themes that would turn the museum into a place of wonder and curiosity.

So, the first private museum opened its doors on the Place de la Madeleine in a space spread over three floors, and here the public were able to discover exhibitions from themes such as Roy Lichenstein through to the Chinese Terracotta Warriors.

The next Paris museum, again called the Pinacotheque was first opened in the January of 2011 on the Rue Vignon and this is where the permanent museum collection is held.
Now when you start looking through the collections, it is more like a personal gallery with artefacts next to artists works from a wide variety of different eras and places, which makes an unusual layout compared to most museums in Paris, yet provokes the ideas of dialogue between the works of art.

So today, there are the two Pinacotheque de Paris museums that regularly hold temporary exhibitions and the one that holds the permanent collection also dedicates space to important private art collections and their owners, so you can wander through intimate yet lively spaces for a novel way of approaching art from an art collectors passion.


Access to Pinacotheque de Paris

The first Pinacotheque is located in the 8th Arrondissement at the Place de la Madeline, and the second was in the 9th Arrondissement in Paris, however it is still only a very short walk from each one, and they are also close to tourist attractions in Paris such as the famous Fauchon gourmet food store and the Eglise de la Madeleine church.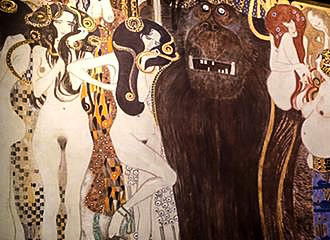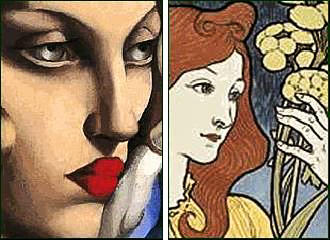 You will find that the nearest Metro station to both of these art venues is called the Madeline stop via line 8, 12 or 14, or alternatively the bus numbers 24, 42, 52, 84 and 94 will also get you close by.

And as of 2013, a single entry ticket to the permanent collection at the second location is a cost of €8 or a reduced rate €6 for children over 12 and students up to the age of 25 and free for children under 12.

But you could also obtain a combined tickets for both locations that includes the temporary exhibitions and this is a cost of €22 or a reduced rate of €18 for the same conditions as mentioned above.

The museum was actually open daily from 10.30am through to 6.30pm, yet there were also late night openings every Wednesday and Friday until 9pm, however, as we stated before, these private museums are now temporarily closed and there is only an online shop for the Paris location.