Musee Moissan museum in Paris

Only open by prior appointment, this small museum is dedicated to the French chemist Henri Moissan who won a Nobel Prize and you can discover scientific instruments along with personal items, awards and medals.


About Henri Moissan

Henri Moissan was born in 1852 in Paris and went on to become a renowned French chemist and lecturer, who was credited with over 300 different publications from his research and experiments.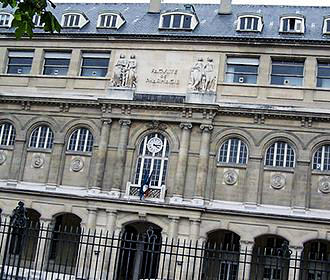 He is most well known for managing to isolate the compound fluorine in 1886, even though other chemists had tried and failed, yet Henri Moissan was alsoan inventor, and he developed the electric arc furnace back in 1892, which changed chemistry when it opened up the field of high temperature chemistry.

And it was through both of these achievements that Henri Moissan received the Nobel Prize in 1906 and he was not only the very first French chemist to receive this honourable distinction, but also he was only the second Jewish person in history to receive the prize.


About the Musee Moissan Museum

The Musee Moissan is a small museum in Paris that was first inaugurated back in 1925 and is located within the Faculty of Pharmacy, which is also the same place where you can discover the Musee de Matieres Medicales and the Musee d'Histoire de la Medicine.
For anyone who is interested in chemistry, science and history, this is a great place to be able to discover the scientific life of the incredible French chemist Henri Moissan, which provides documentation and photographs of him, along with scientific instruments he used for his experiments.

You can also get to see personal memorabilia, which provides a greater insight into his life, along with medals and awards that he received for his creative genius, yet for most, it is the fascination of the equipment from the latter part of the 19th century that truly gets peoples attention.


Visiting the Musee Moissan museum in Paris

You will find the Musee Moissan located within the University Paris Descartes in the Faculte de Pharmacie that is situated in the 6th Arrondissement close to the Luxembourg Gardens and numerous other museums in Paris.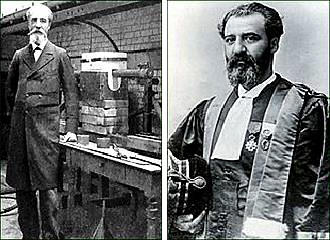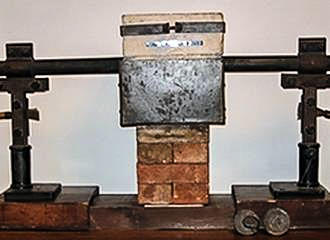 nfortunately, it is only open by prior appointment on a Monday to Friday, and closed at all other times including on national French holidays, yet it is completely free and you get a guided tour around the museum, although donations are welcomed.

And as for getting here via public transport in Paris, the nearest Metro station is the Raspail stop serving lines 4 and 6, but the closest RER train station serving line B is the Port Royal stop.