Maison de la Culture du Japon Cultural Centre

This is the Japanese cultural centre in Paris that hosts numerous different events such as exhibitions, shows and concerts, plus it has cinema screenings, organised debates and lectures, a gift shop, library and holds workshops for adults and children on a variety of different themes including, calligraphy, origami, culinary demonstrations, etc.


About the Maison de la Culture du Japon in Paris

Housed within a contemporary and modern building constructed of steel and glass, the Maison de la Culture du Japon is part of the Japan Foundation, which was first started in the 1970s, and now with different centres around the world, this particular centre in Paris was first inaugurated in 1997.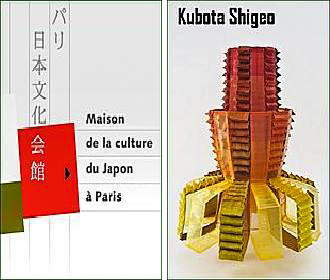 The concept is to make Japanese culture accessible to everyone, so with this in mind, there is a very comprehensive library accessible to the general public for those that want to learn more about Japan and its culture, and providing you become a member, there are also numerous books that can be borrowed for set lengths of time.

However, there is also a full and varied program of events, which take place at this Japanese cultural centre, and because they are constantly changing, there is always something new to discover.

Apart from the cinema, the Maison de la Culture du Japon regularly organise shows including traditional and contemporary dance, theatre productions along with temporary exhibitions, which are constantly changing and could be on themes such as porcelain, kimonos, ceramics, paintings, etc.

There are also numerous different workshops that are organised for children and adults, and these include themes such as calligraphy, origami, flower arranging, the art and history of incense and different fragrances, history of specific areas, customs etc, just like learning about Green Tea, tasting and the traditional formal tea ceremonies.
Culinary workshops are also on the agenda, and these could be related to Japanese pastries, traditional Tapas, like sushi and sashimi normally accompanied by sake, traditional noodles like soba, etc, and you can learn their origins, how to make these, experience their different tastes and qualities, plus much more.

So as you can no doubt tell, there is always something different happening at the Maison de la Culture du Japon a Paris, which is a fascinating place to discover, plus there is a shop where you can purchase books, authentic culinary items, stationary, gifts, souvenirs, etc.


Visiting the Maison de la Culture du Japon in Paris

You will find the Maison de la Culture du Japan situated in the 15th Arrondissement close to the River Seine and only a short walk from the most famous monument in Paris of the Eiffel Tower.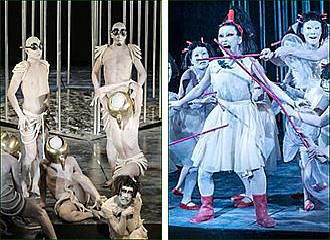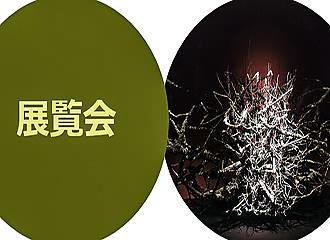 The Japanese cultural centre in Paris is open on a Tuesday to Saturday from noon through to 8pm, although they are closed on a Sunday, Monday and on all National French holidays. We would also like to point out that they close from around 20th December through to around the 5th January, and also during the month of August.

However, the library and the audio visual areas are only open from midday through to 6pm with a late opening on a Thursday until 8pm although there is a limited service during lunch hour between noon and 1pm.

You will also find that last entry to any of the temporary exhibitions being held at the Japanese Cultural Centre is a minimum of 30 minutes prior to closing time.

We would also like to point out that all shows, concerts, etc must be booked in advance and if you arrive late, you will only be allowed to enter at the interval, so as not to disturb others, plus the ticket office closes at 7:30pm.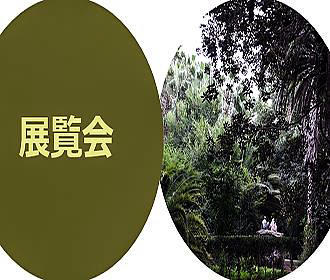 Each of the shows, exhibitions and workshops, etc, varies in cost and tickets can be purchased via telephone by card, although the minimum amount for a card to be accepted is €5. They can also be purchased at their ticket office and online, and when booked in advance all shows must be paid for in full approximately 8 or more days prior to the event.

But there are also some free events that the Maison de la Culture du Japan a Paris organise as well and all events including shows, workshops, etc are announced approximately one month before the event is to take place, if not even longer.


Access to the Maison de la Culture du Japon

When it comes to getting to the Maison de la Culture du Japon via public transport in Paris, you will find that the nearest Metro station is the Bir-Hakeim stop serving line 6. Whereas the nearest RER train station is the Champ de Mars - Tour Eiffel stop that serves the RER C line.

However, the bus lines 42, 82 and 87 will also get you close by as well, plus on the opposite side of the River Seine by going over the Pont de Bir-Hakeim there are bus stops for the bus line 72.