Disney's Davy Crockett Ranch Near Paris

Disneyland Paris is one of the major theme parks in France and no doubt the most well known, and you will be please to know that the Disney's Davy Crockett Ranch is located near to the Disneyland Paris Resort in the Ile de France region, plus even the capital city Paris is only 38km away. However, for a fun packed family camping holiday in France that will suit all the family including those still young at heart, then this has got to be on the top of your list for the fantasy place to visit with its shows, rides and numerous attractions designed for all ages to enjoy.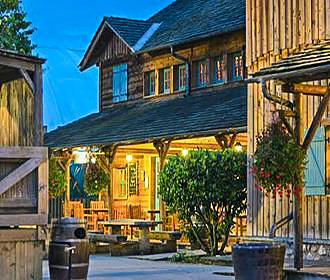 In fact, Disney's Davy Crockett Ranch is located not only close to Disneyland Paris but also the Sea Life Val d'Europe, which is another ideal place to visit when on a family camping holiday. It is actually the largest aquarium in the Ile de France region, and also boasts the largest collection of shark species in the whole of France, but in addition to this, because Sea Life Val d'Europe is located within the commercial centre of the ultra-modern shopping centre of Val d'Europe there are many places to eat and you can shop to your hearts content, gaining a few bargains from top designers along the way.

Then only 38km away you have the many different tourist attractions in Paris like the Eiffel Tower or the Pantheon, plus you can not forget about the many museums in Paris you can visit like the Musee Louvre.

Also on this campsite in France you will find they have chalets to rent, disabled facilities, a restaurant and takeaway service so that you do not have to worry about cooking every day, along with a shop and bar, indoor swimming pool complex, childrens playground, treetop adventure trail, pony rides and entertainment like country music and much for your camping holiday in France.
Campsite Facilities and Information

Usual Opening Times: Sorry not available

Rates: Sorry not available


Campsite Facilities and Information


Chalets to rent
Disabled facilities
Restaurant on Site
Takeaway Service
Shop
Bar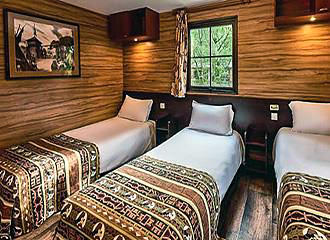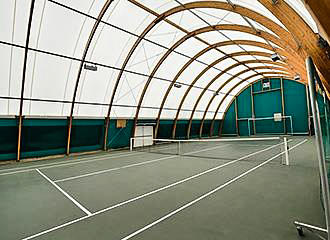 Campsite Activities, Sports and Recreation

Swimming pool complex - indoor
Childrens Playground
Games amusement arcade
Pony rides
Entertainment like country music
Tennis - indoor court
Basketball court
Childrens treetop adventure trail
Fitness trail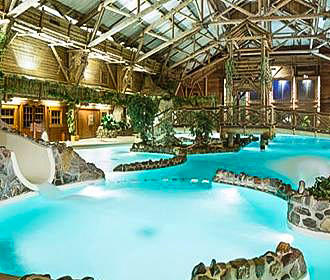 Tourist Attractions and Places to Visit Nearby

04.8km - Sea Life Val d'Europe
09.5km - Disneyland Paris
37.7km - Paris
39.5km - Chateau Vaux le Vicomte
45.3km - The Eiffel Tower
45.8km - Chateau Chantilly and its museums
46.2km - Chateau de Sceaux
50.0km - St Denis, the Stade de France and the basilica
57.1km - Mer de Sable Wild West theme park
58.1km - Chateau de Versailles
58.8km - Parc Asterix
66.5km - Fontainebleau chateau and forest
72.3km - France Miniature
89.6km - Chateau Thoiry and Wildlife park
98.8km - Chateau Compiegne

More tourist information on Ile de France Region
---